What are the advantages of human hair wigs over synthetic wigs?
  The difference between synthetic wig and human hair wig lies in the raw materials used. A synthetic wig is made of materials such as fibers, while a human hair wig is made of real human hair.Keep reading to learn more about what makes synthetic and human hair wigs different!
What is human hair wig?
  Human hair wig is made of processed real hair.It looks very realistic, just like your own hair, not easy to knot, can be trimmed, dyed, permed, easy to change various hairstyles, and truly achieve a variety of effects with a wig, but treat it like your own hair, Requires careful care.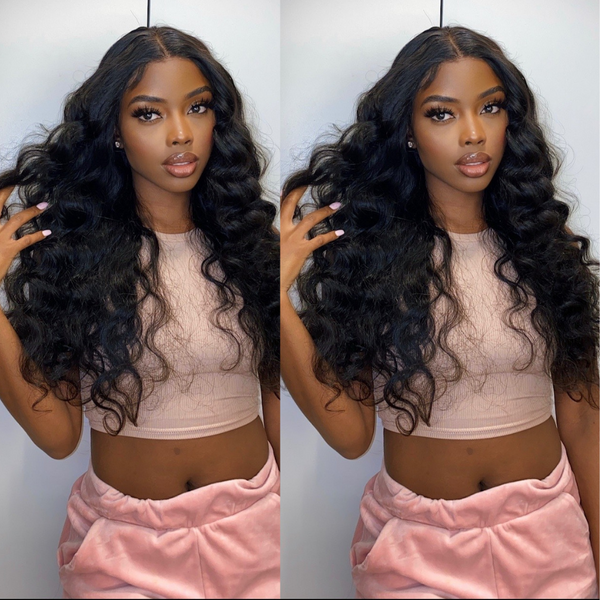 What is synthetic wig?
  Synthetic wigs are made of chemical fiber. After wearing the wig, it is easy to see that it is not your own hair, and there will be a sense of disobedience. Moreover, it is easy to react with the scalp after wearing, and it is also very easy to knot, and it is not easy to comb through. It is generally a one-time use product, but the price is cheap and the styling effect is long-lasting.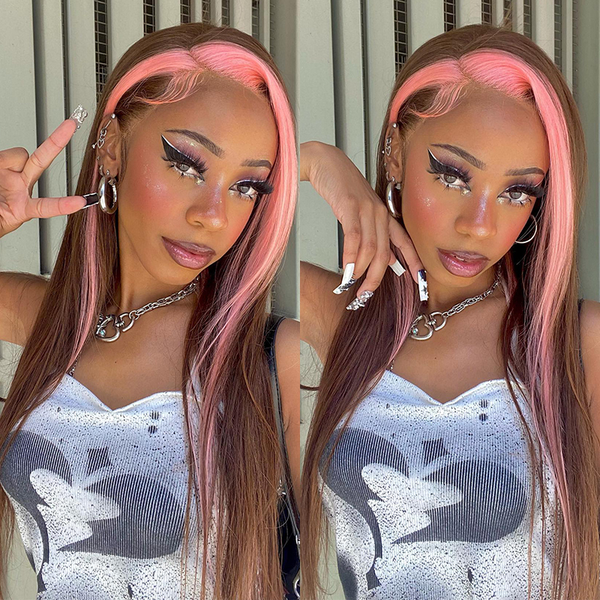 Advantages of using human hair wigs:
The quality of human hair wigs is more reliable.They are remarkably soft with a shine and movement that is not easily duplicated in synthetic hair. And while they can be the more expensive pick, with the 

proper care

, they are also more durable. Human hair wigs can 

last between 1 and 3 years

. 

Human hair wigs 

are more natural to wear.

In terms of appearance, synthetic wigs are obviously stiffer. Under the light source, the reflection of the synthetic wig will be very severe, and it is that there is a sense of plastic. The human hair wig with better hair quality looks no different from our own hair, and it also shows natural reflection under the light source.

Human hair wigs have a really soft feel and are healthier in contact with the scalp.

The synthetic wig feels a little hard, dry without elasticity. Moreover, there is a feeling of astringency. The human hair wig can be known as real hair when you touch it with your hand. It feels exactly the same as hair. It is smooth, elastic, and even it has a moisturizing feeling.

The production process of human hair wigs is more delicate. It is handmade by workers, which consumes a lot of time and energy, so the wearing effect of human hair wigs will be more comfortable and natural. The top part of the head can choose different lace materials according to the needs, and the breathability is better. Because it is handmade, you can customize products that suit your head circumference according to your own head circumference, or you can customize products with different densities according to your own preferences. The important thing is that human hair wigs can make a variety of styles by yourself, so that you can go out in a different style every day.
  Life is so beautiful, just like you every day is wonderful! Click on our website and choose a human hair wig you like! You can contact customer service to provide you with custom mesh cap size services for free!

---